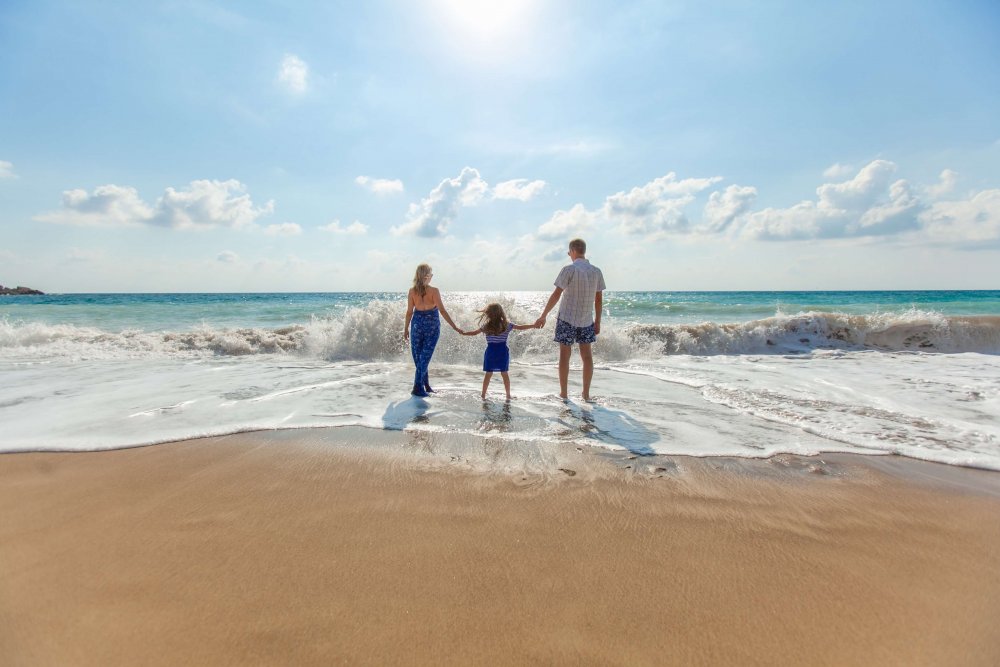 The Asset Protection Family/Living Trusts
The Asset Protection Family/Living Trusts
Jack E. Stephens has contributed to the California publication of drafting Wills and Trusts in California and has instructed other professionals on this topic. As opposed to merely avoiding Probate as a problem under California law, our properly drafted and funded Family/Living Trust can provide the following benefits for you and your family:
1. Protects a child's Inheritance from Divorce, Lawsuits, Creditor claims;
2. Reduce/Negates Property Tax Reassessment on Multiple Real Properties;
3. Avoidance of Costly Legal Proceedings – Probate, Conservatorship, Guardianship;
4. Protects the Home from Medi-Cal liens and claims;
5. Reduces/Negates Federal Estate Tax on assets and property;
6. Protects Minor children's Inheritance from dissipation based on harsh California laws;
7. Protects from Spousal Spend down requirements provided in Catastrophic Illness laws to protect a Spouse from Impoverishment;
8. Protects the loss of the Inheritance of children of the First Deceased Spouse in Blended Families;
9. Ensures 100% step-up in basis on capital gain assets on the death of the first spouse;
10. Provides protection from costly Trust Contests against the Trustee by the inclusion of Trust Protector and No Contest provisions.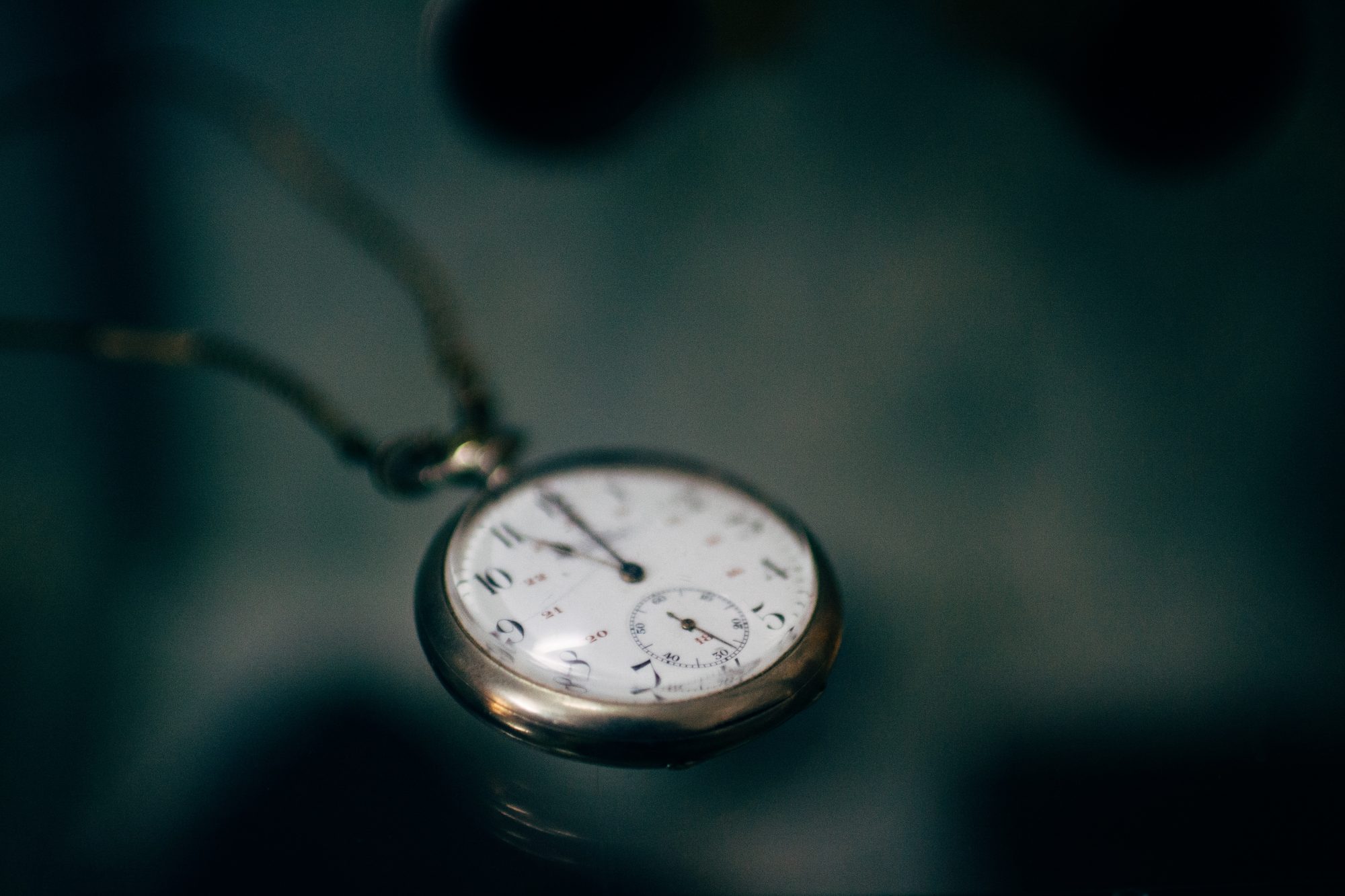 30 Years+
Experience in Legal Services & Client Satisfaction
At Stephens Law Group, we offer a free initial consultation for new clients. For the convenience of our disabled clients, we also travel to their homes or nursing facilities.