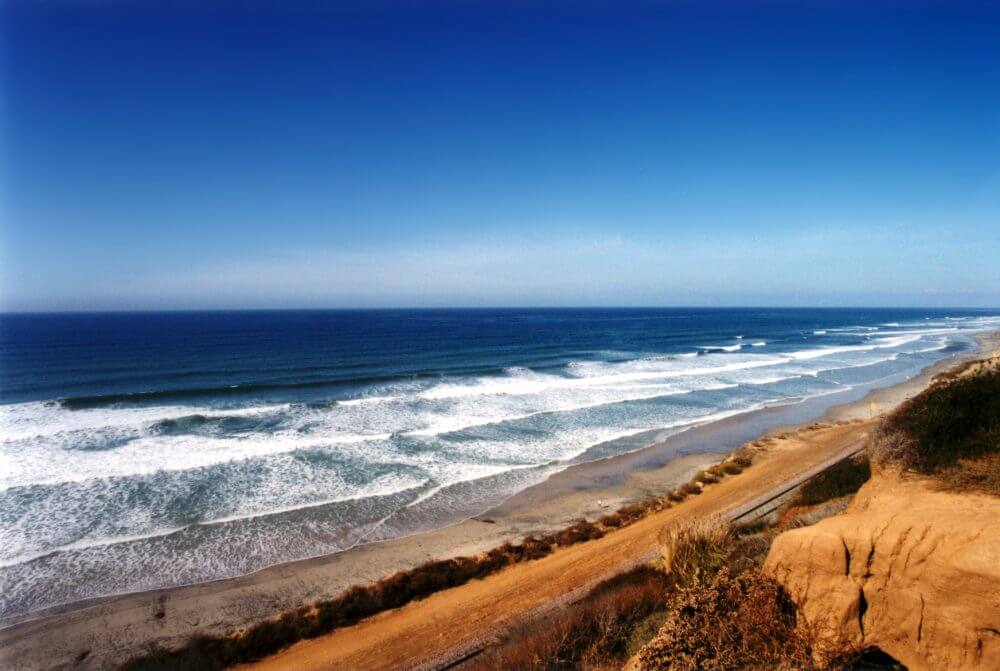 Jacqueline Isaac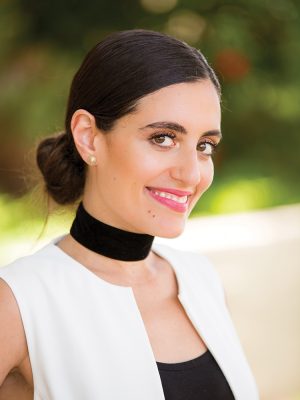 Location: San Diego, California
Phone: 858-792-0909
Fax: 858-792-0806
Email: Email Me
Languages
Jacqueline Isaac
---
Estate Planning Attorney
Attorney Jacqueline Isaac is an estate planning attorney in Southern California. She has been featured on NBC, ABC, FOX, ESPN RADIO, the San Diego Tribune as well as other media outlets. Recently, she has been awarded by San Diego Magazine as Rising Star in 2018. After receiving her J.D. at USD School of Law, Ms. Isaac went to work in London at Wilmer Pickering Hale and Dorr LLP, one of the world's leading international arbitration firms which built her unique perspective on matters of international import and export. As an American Egyptian with a passion for international affairs, she returned home to begin an estate planning law firm. She is currently the Vice President of Roads of Success, a humanitarian organization focusing on human and women's rights missions in the Middle East.
Due to her activities, Isaac was granted awards from organizations such as the Council on Legal Education Opportunities, California Bar Foundation, University of San Diego and the Copley Press. Isaac was also a recipient of the Best Oral Advocate Award.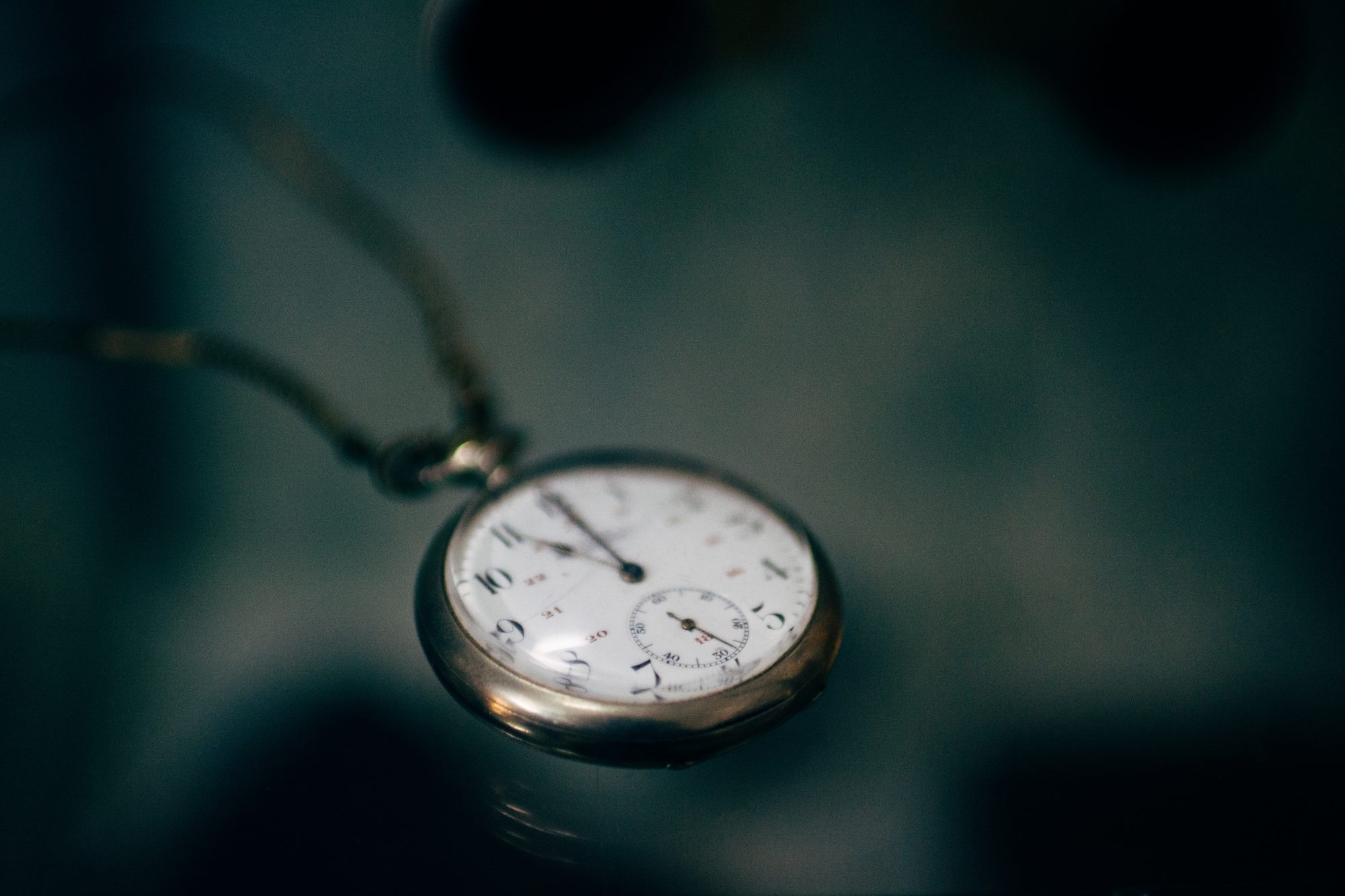 30 Years+
Experience in Estate Planning & Client Satisfaction
At Stephens Law Group, we offer a free initial consultation for new clients. For the convenience of our disabled clients, we also travel to their homes or nursing facilities.