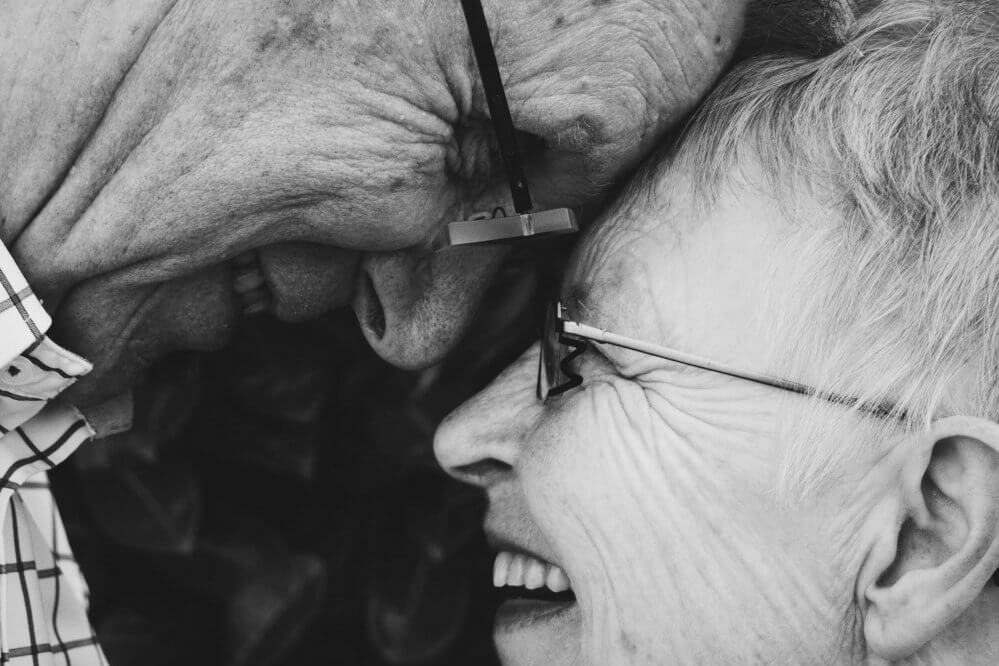 Elder Law
Jack E. Stephens was the first attorney in San Diego to gain recognition as a member and program speaker in the National Academy of Elder Law Attorneys.
The Problem: As individuals grow older, their decision-making capabilities are reduced. As a result, they can become vulnerable to financial elder abuse by scam artists and even some family members.
Our elder law legal services provide a benefit for you and your family by:
1. Providing safeguards to abuse in the Family/Living Trust and Powers of Attorney, which includes Accounting requirements to 3rd parties by the Successor Trustee or appointed financial agent;
2. Protecting the Home from Medi-Cal claims and liens and preserves its transfer to the children without encumbrance;
3. Providing Trust Protector provisions in the Family/Living Trust to ensure the intentions of the elder are followed and avoid dissension among siblings;
4. Providing Co-Trustee arrangement and requiring two (2) signatures to protect against significant financial withdrawals from accounts;
5. Clarifying the decision-making between the financial and healthcare agents so as to avoid conflict between the two; and
6. Allowing the elder to make their own healthcare decisions while competent to alleviate that burden from the other spouse or children.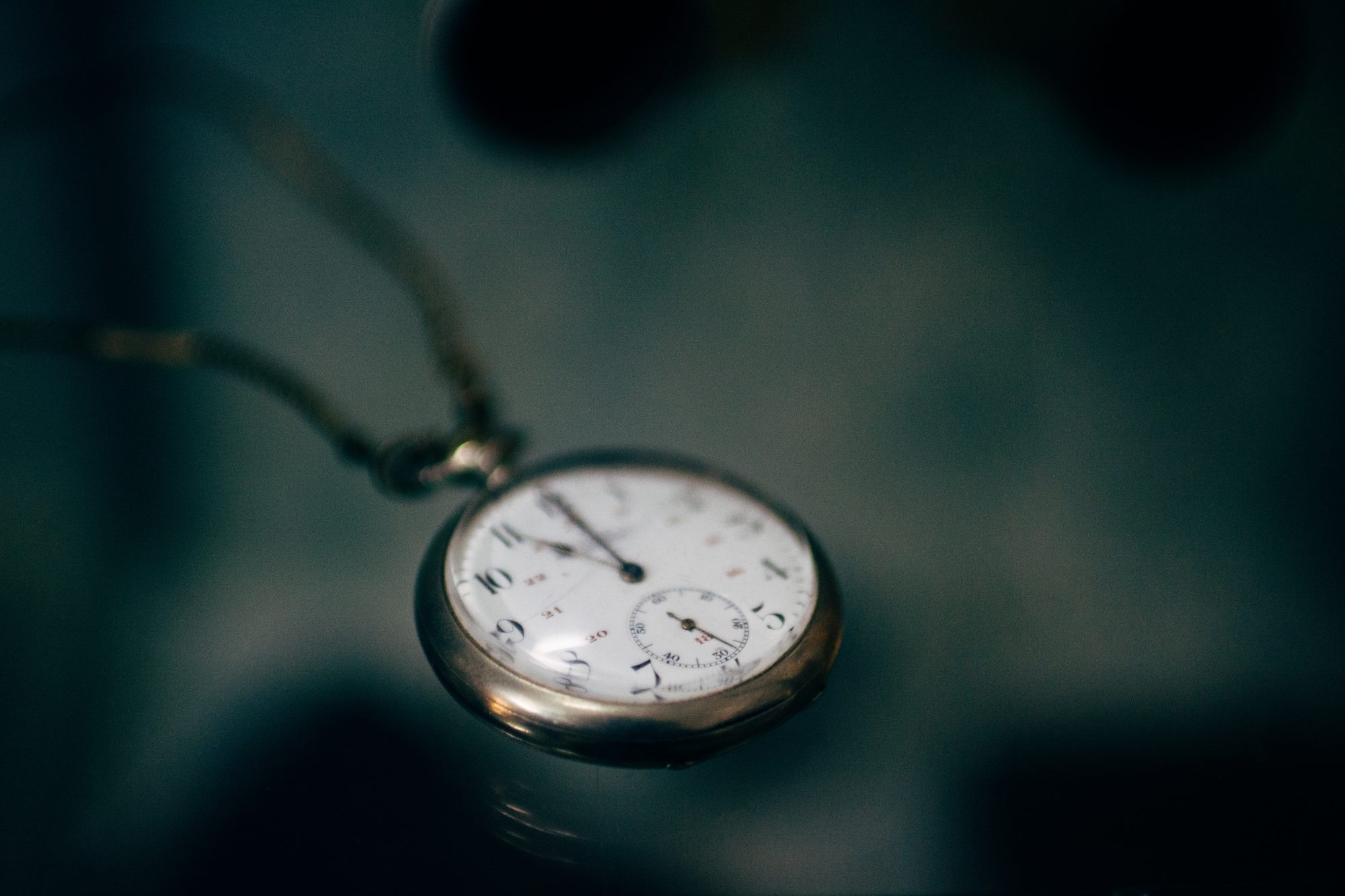 30 Years+
Experience in Estate Planning & Client Satisfaction
At Stephens Law Group, we offer a free initial consultation for new clients. For the convenience of our disabled clients, we also travel to their homes or nursing facilities.